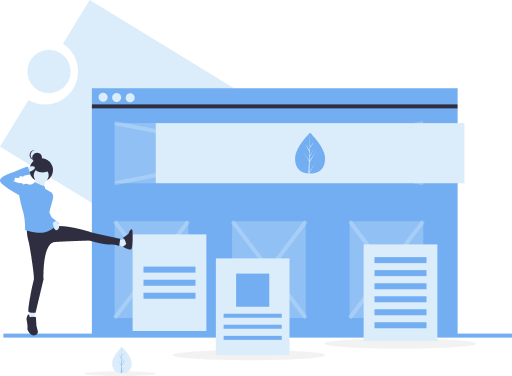 Templates
Funnel multiple templates into a single project plan that represent different stages, products, or services you are launching.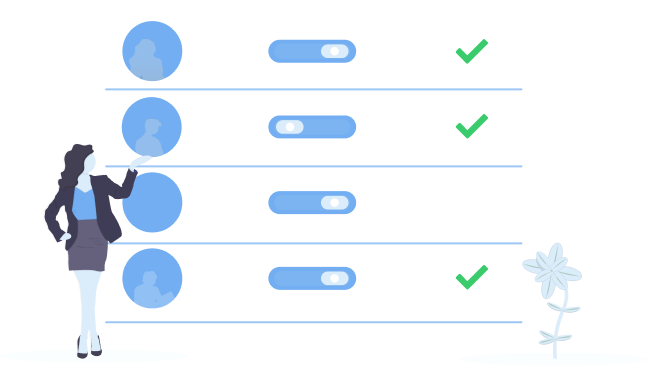 Invite
Invite customers and third parties to join in on a white-labeled project experience. If they don't accept; no problem - updates can be made to the project via smart email templates.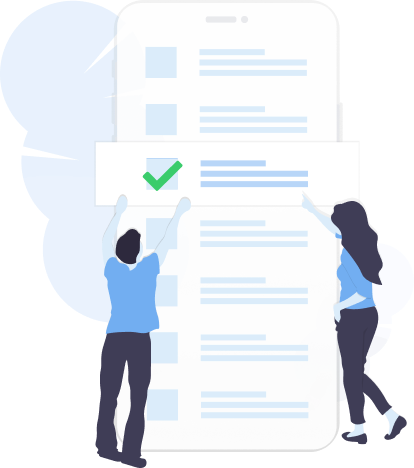 Automation
Put your onboarding process on auto-pilot by relying on dependency logic to send notifications, set due dates for the next in line, and predict project end dates. Gone are the days of chasing information, let beynd go to work for you.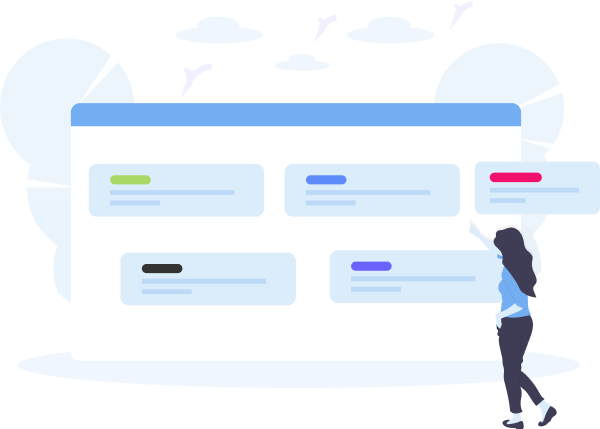 Accountability
Project updates keep stakeholders accountable to each other with task notifications and reminders going to team members & customer emails.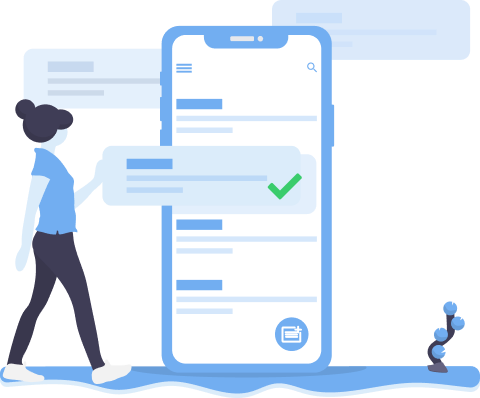 Work the Plan
Complete tasks, attach files/hyperlinks & communicate with customers, team members & third parties seamlessly from a single platform.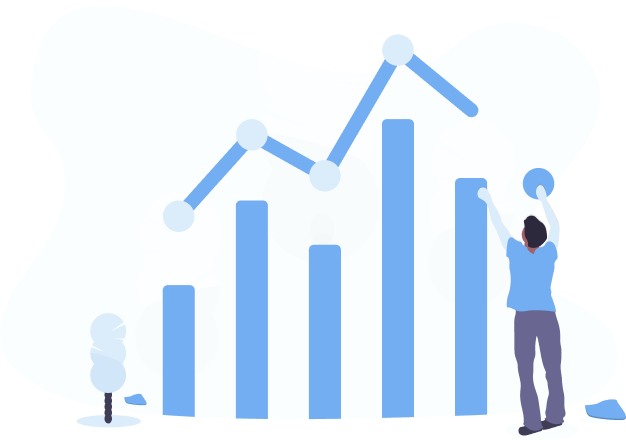 Watch the Results
Enable your team to engage with customers and self-serve, allowing you to do more with less and see projects launch faster.